Hamptons Interior Design, made beautiful.
A Boutique Hamptons Interior Design studio creating inspiring living environments in collaboration with amazing clients and distinguished architects and builders.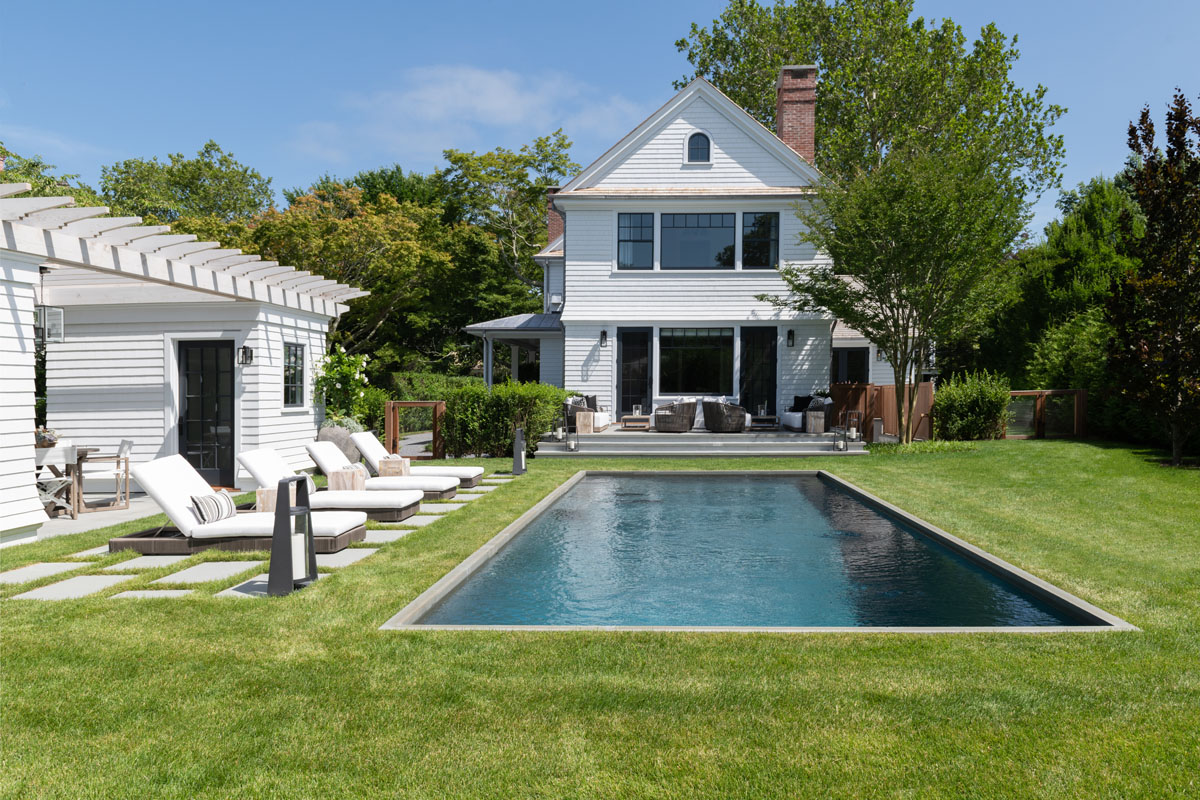 Integrating the romance of a classic Victorian Home with the luxury of modern design and living, this 4,800 square foot home is located prominently in Sag Harbor Village's iconic "Captain's Row."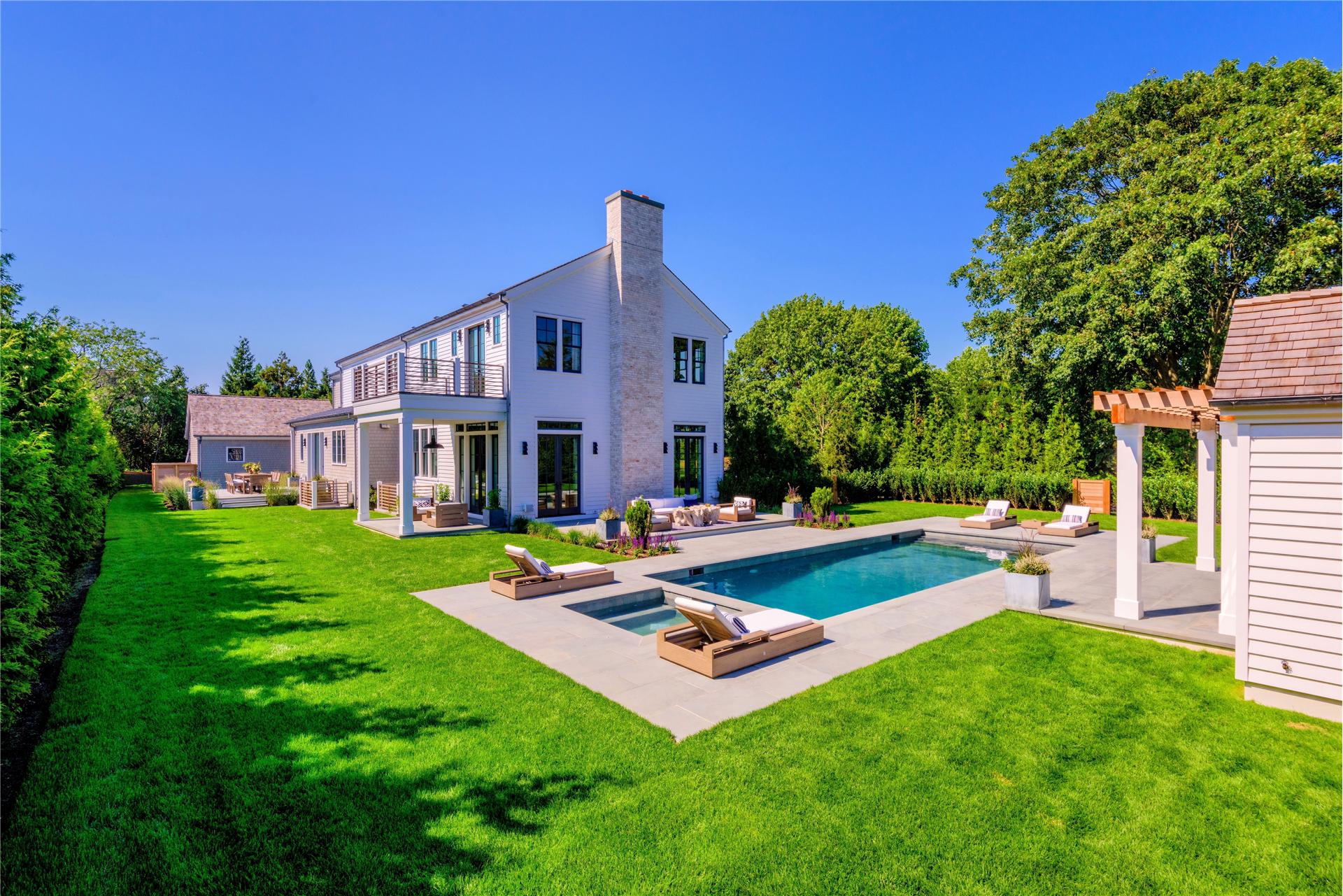 Farmhouse at Wainscott Hollow
A modern barn, surrounded by farms, located in Wainscott with neighboring Sagaponack farm land. This project consisted of a mix of interior design with consultation on interior architecture.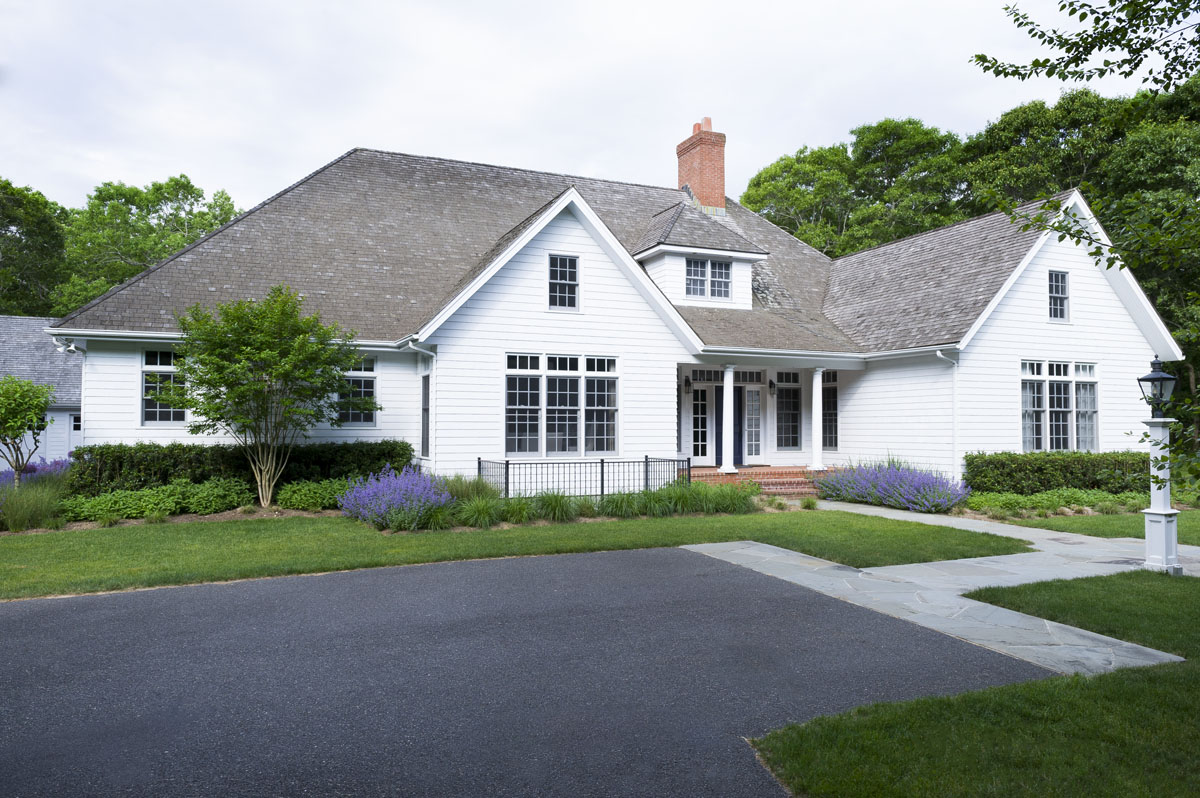 Traditional architecture combined with eclectic, boho accents and touches of vibrant colors add character while still maintaining a traditional Hamptons aesthetic for this Amagansett beach home.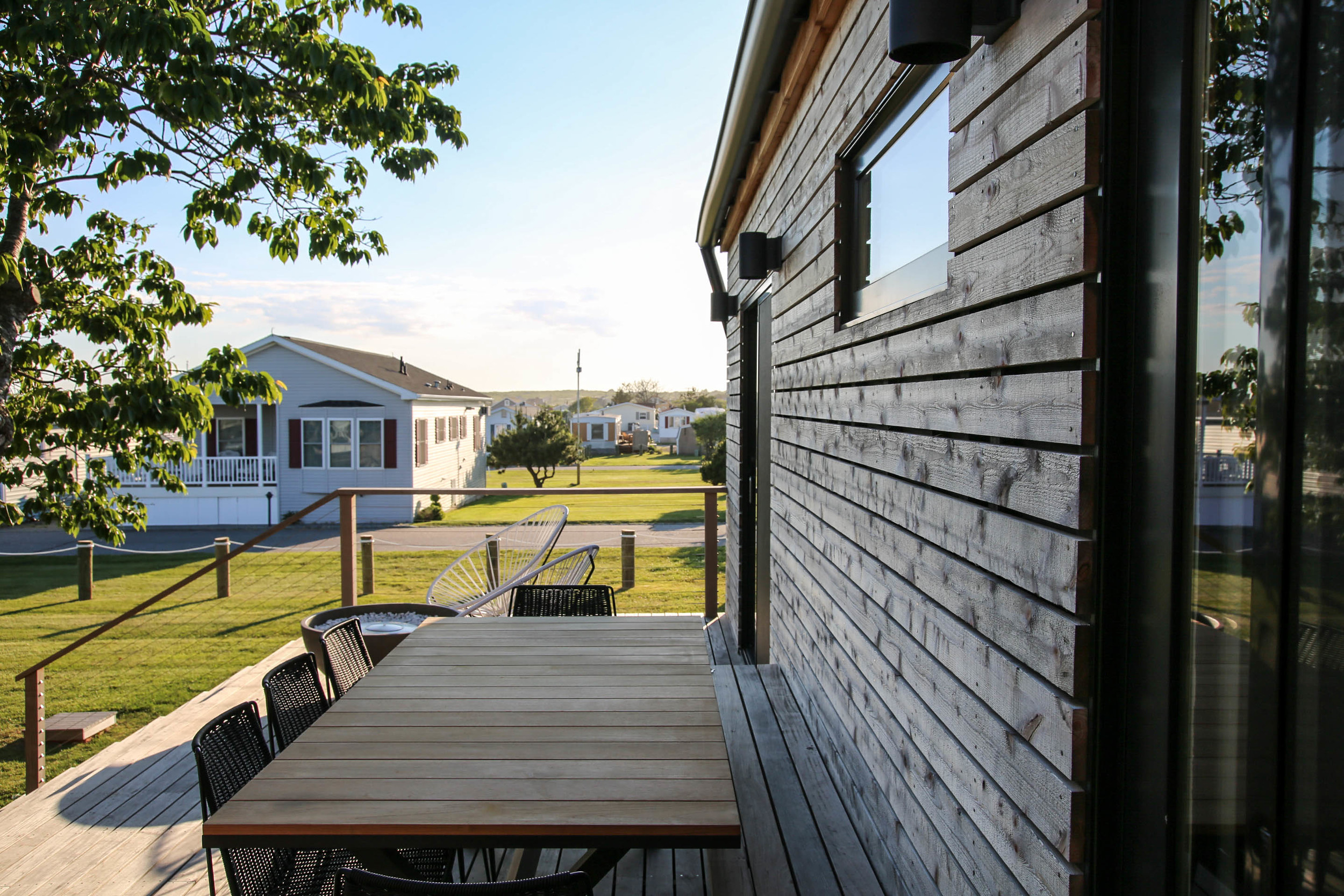 An Entirely New Definition of Surf Shack - inspired by its nearest beaches, and furthest touches of Scandinavian and Japanese small house living. Warm and functional for ideal Montauk living.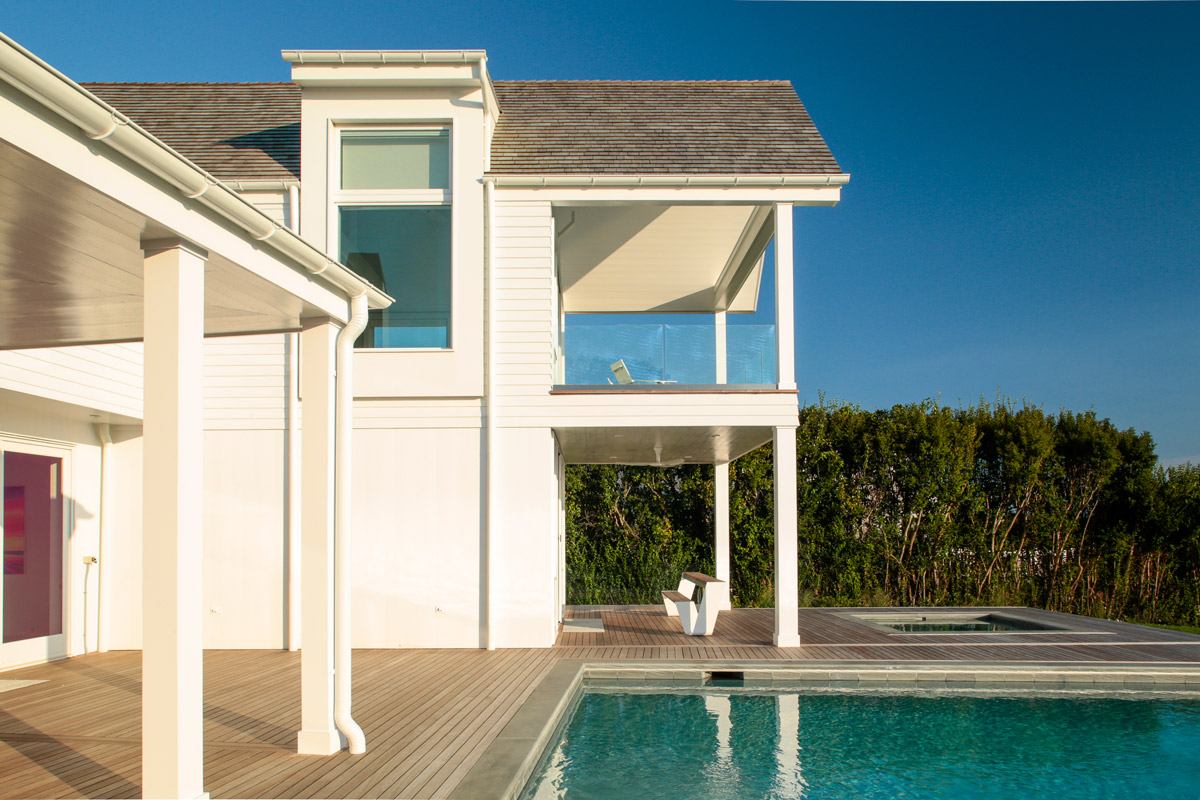 Contemporary Montauk Lake Front Home - a summer retreat for a young family. Casual, fun and everything else essential to Summers in Montauk.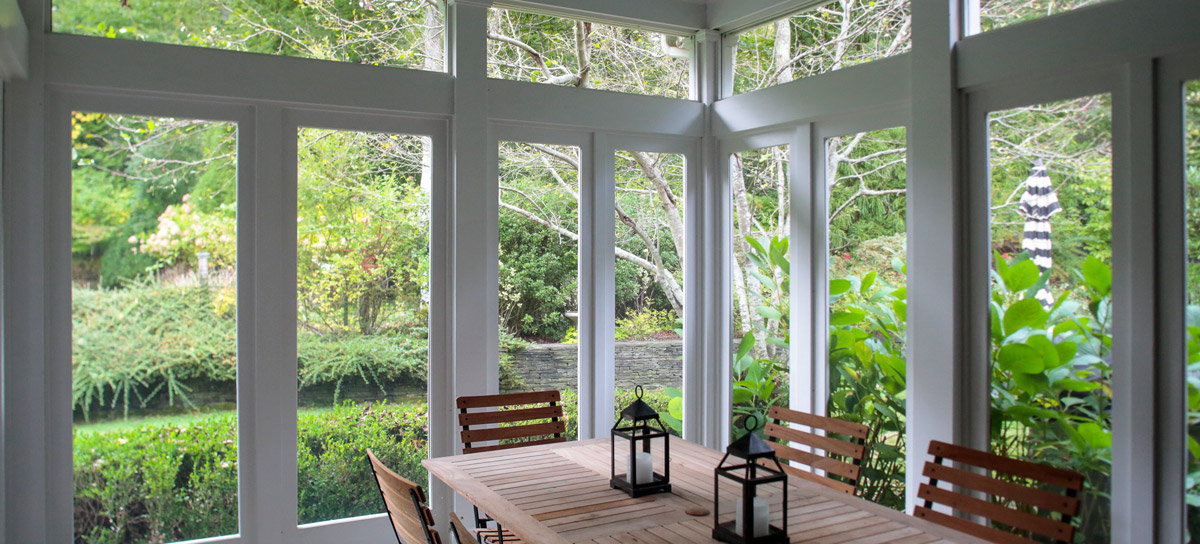 Fresh Update on a Traditional Home in Amagansett - updating traditional to modern, without losing the traditional to the modern. The goal was both to create a light and airy feeling in the summer, yet a warm and cozy feeling for the winter.